With over 20 years' experience, we can sort out all your electrical needs
New wiring, new installations, maintenance, fault finding, upgrades, make safe works. Construction, safety audits, appliance changeovers, refurbishments plus more. Domestic, commercial & industrial electricians.
Affiliates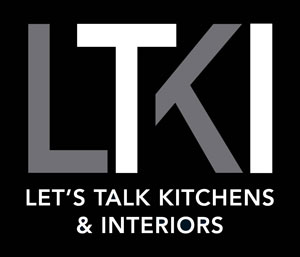 Let's Talk Kitchens & Interiors Pty Ltd
Established in 1972, Let's Talk Kitchens & Interiors is an interior design firm that specializes in the design of domestic interior renovations and the construction and project management of those types of works through to completion.
Contact
(03) 9888 5100
admin@letstalkkitchens.com.au
www.letstalkkitchens.com.au

Kitchen Update Pty Ltd
Kitchen Update specialises in custom-designed kitchens, bathrooms, laundries, wardrobes and walk-in robes, wall units and bar areas. Their expert team comprises specialist designers who can bring their wealth of experience to ensure your interior design project is perfectly suited to your requirements.
Contact
(03) 9584 5200
allan@kitchenupdate.com.au
www.kitchenupdate.com.au