DMV Electrical Services was established in 2007 by David Vanin.
David has over 20 years' experience in almost all fields of electrical services, ranging from the smallest of repairs, to the largest of installs/upgrades. He has extensive experience in high end installations & clientele, understanding the requirements & care taken to work in delicate situations & buildings.
One of the things he has identified in the trades is a lack of care & consideration to surroundings & other people's property when undertaking works. Whether it's in a small house or a large workplace, there's no excuse for muddy shoes on the carpet! The "clean as you go" motto was drilled into him as a young apprentice & it sticks with him now. DMV Electrical Services prides itself on keeping a jobsite clean, tidy & safe.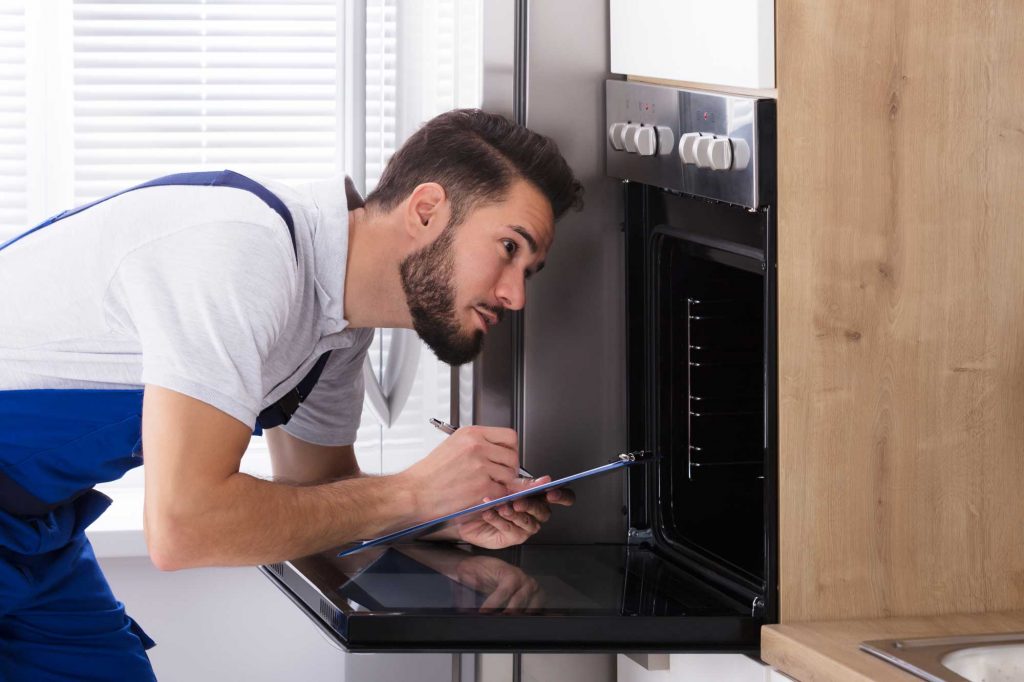 "One of the biggest problems facing all trades now, is the competition, or more importantly, the quality of the competition!
Competition is good, but competition should not compromise quality & service. More often we find that with so many imported products available out there, a quote for the same job can vary by a huge amount, & it's because of the quality of supplied materials (simply put there's a lot of crap out there)! and of course the attention to detail. We see so many under quoted jobs due to a lack of attention to detail, or cutting corners on service, or bending of the AS3000 electrical wiring rules which we have to work to. This often ends up with a huge variation bill at the end which makes it a sour encounter for the end client.
With all the online quoting services available, & "lead generation" companies flooding the markets, it's cutting the quality out of the trades – It's become "a race to the bottom" so to speak! The big winners there are the lead generation companies because they get paid every time an electrician clicks on a job, only 1 of those trades is going to get the job, & if he's cheaper than the other 5 quotes, has he really quoted it properly??
And furthermore, does he have the time to clean up & take the required care for the job at hand? That's what we strive to do at DMV Electrical Services, deliver the job on time, on budget, & with no problems arising from preventable mishaps".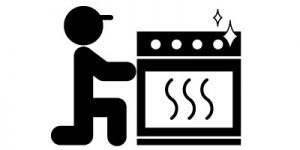 New Installations Specialists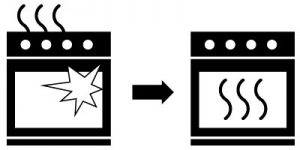 Replacement Electrical Appliances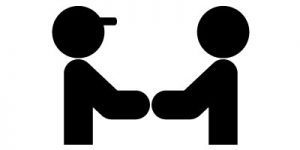 We work with you in your projects